REST | RELAX | CRYSTAL MOUNTAIN | MAGIC
AT THE RETREAT COSTA RICA, in ATENAS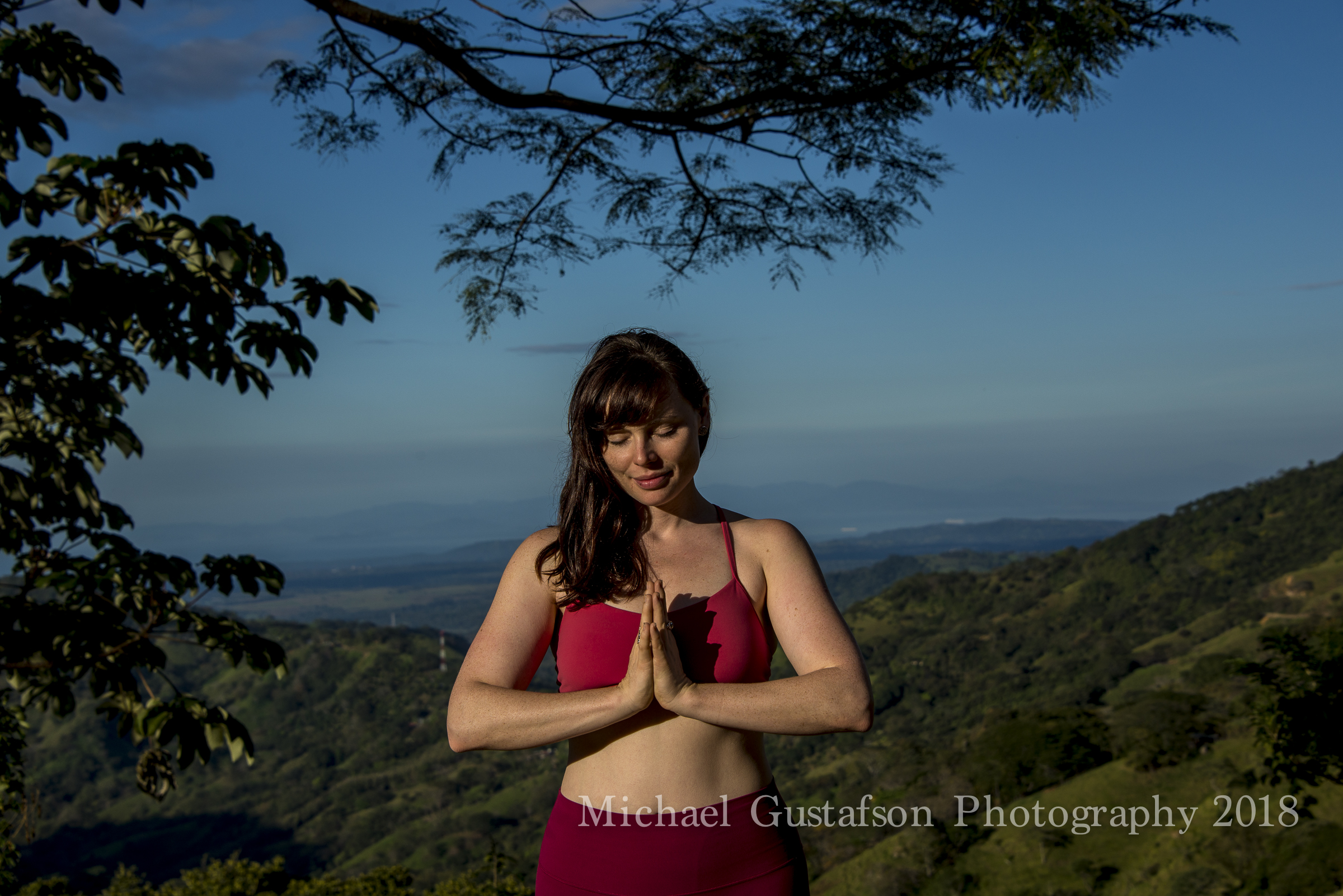 What:
SELFISH is 6 days and 5 nights dedicated to loving yourself - filling your body, mind, and soul so you can do the work you are meant to do - the work the world needs from you.
We eat great food, move our bodies, reflect and soul-search. We take in the surroundings of Costa Rica - a magical place and connect deeply with ourselves, nature, and our communities.
SELFISH is about de-constructing your mindset around what self-care is, and defining what it really means to love yourself - in a way that contributes to your expansion. To love yourself in a way that facilitates your showing up in the world in the most authentic way you can.
Why?
Because the world needs your magic
What you walk away with:
rest and relaxation

get better sleep

feel more at home in your body

learn about healthy eating that doesn't sacrifice flavour or fun

learn how to take care of yourself when you have little time

a clear plan to maintain your health and vitality moving forward

techniques to bust down the obstacles that stand between you and feeling good

a community of people who are interested and accountable to being happy, healthy, and alive
Leave feeling rested, rejuvenated, and enthusiastic. The pre-retreat coaching session will you clarify which habits and areas of your life that can benefit most from self-care practice, so you can leave your time in Costa Rica knowing exactly what you need to do, how to do it, and what to do when whatever it is gets in your way.
HOW:
We will discuss, deconstruct, and redefine what self love and self care really mean.
Really.
We will eat, and learn to feed ourselves
in a way that deeply nourish our bodies and tastes amazing.
We will exercise and get plenty of fresh air
Nature is my greatest teacher. She is yours too if you let her.
We will get quiet, and breathe.
Everything you need is right here within you.
We will create habits that you can, and will actually stick to
So that you can make your self care rituals part of your life, forever.
Who:
Self care is a practice that can, and will benefit everyone! SELFISH is designed for:
people who work a lot

anyone who feels drained, burned out, or like they are stuck in an unhealthy cycle,

people who take care of other people (think moms, caregivers, nurses, psychologists)

people who are in a transition in their lives
Though we plan to hike, and practice yoga, most of our activities are accessible to all bodies. Couples, friends, single people. People of all genders and sexual preferences are welcome here.
When and Where:
SELFISH takes place March 18-23, 2019 at The Retreat Costa Rica, A Diana Stobo Property.
Enjoy world-class, luxury accommodations at The Retreat Costa Rica. Only 30 minutes from San Jose International Airport, this crystal mountain is reputed for having the world's best climate - hot and sunny during the day and cool in the evenings. Costa Rica in itself is vibrating with LIFE - it's my favourite place to fill my cup.
What else?
This is not a beach location, rather a secluded mountain oasis that is very quiet, safe, and private. It includes a saltwater pool, jacuzzi, sauna, open air dining room, walking trails, full spa, and gorgeous aesthetic. I've consciously made this trip shorter than a week, if you would like to add on a couple of days at the beach before or after, we can absolutely help you do that.
A note on SELF CARE:
Here's the thing: YOU MAKE THE RULES. YOU, give yourself permission to feel the way you want to feel and love yourself the way you want to. This could mean morning runs and juice cleanses, it can mean a glass of red wine and self pleasure in the bath tub, it can mean quiet time with your family, it can mean no time with your family at all!
What remains true is that true self care has three components:
self-knowledge
self-acceptance
self-love
Selfish
seeking or concentrating on one's own advantage, pleasure, or well-being
Retreat
a quiet or secluded place in which one can rest and relax
Rest
cease work or movement in order to relax, refresh oneself, or recover strength.
what is included
6 days and 5 nights of 5 star luxury accommodations at The Retreat Costa Rica

3 meals per day, including 3 course dinner

2 guided hikes, one to a secret waterfall for swimming

3 private coaching sessions with Rivkah Rachel (one before, one during, and one after retreat)

guided morning meditation and journaling practice

morning yoga flow practice

afternoon restorative yoga practice

clean eating cooking workshop

DIY beauty workshop

unlimited coffee, tea, and juices

unlimited use of saltwater pool, jacuzzi, steam room, library and crafts supplies

opening and closing ceremonies
not included:
Transportation to and from The Retreat Costa Rica, including international flights

Massages, facials, and other spa treatments

Travel insurance

Tips and gratuities
For full booking terms and conditions please click here.
CANCELLATION POLICY
All bookings are non-refundable.
Want to know more, or are ready to book ?
It's important to me that we are a good fit for each other, and that this is the right experience for you. If you are interested in coming to Costa Rica, please use the scheduler below to set up a time for us to talk.